IT Security Services Company in Pune
Computer security, cybersecurity or IT security is the protection of computer systems from the theft or damage to the hardware, software, or electronic information, additionally from the disruption or misdirection of the services they supply
Contact Now!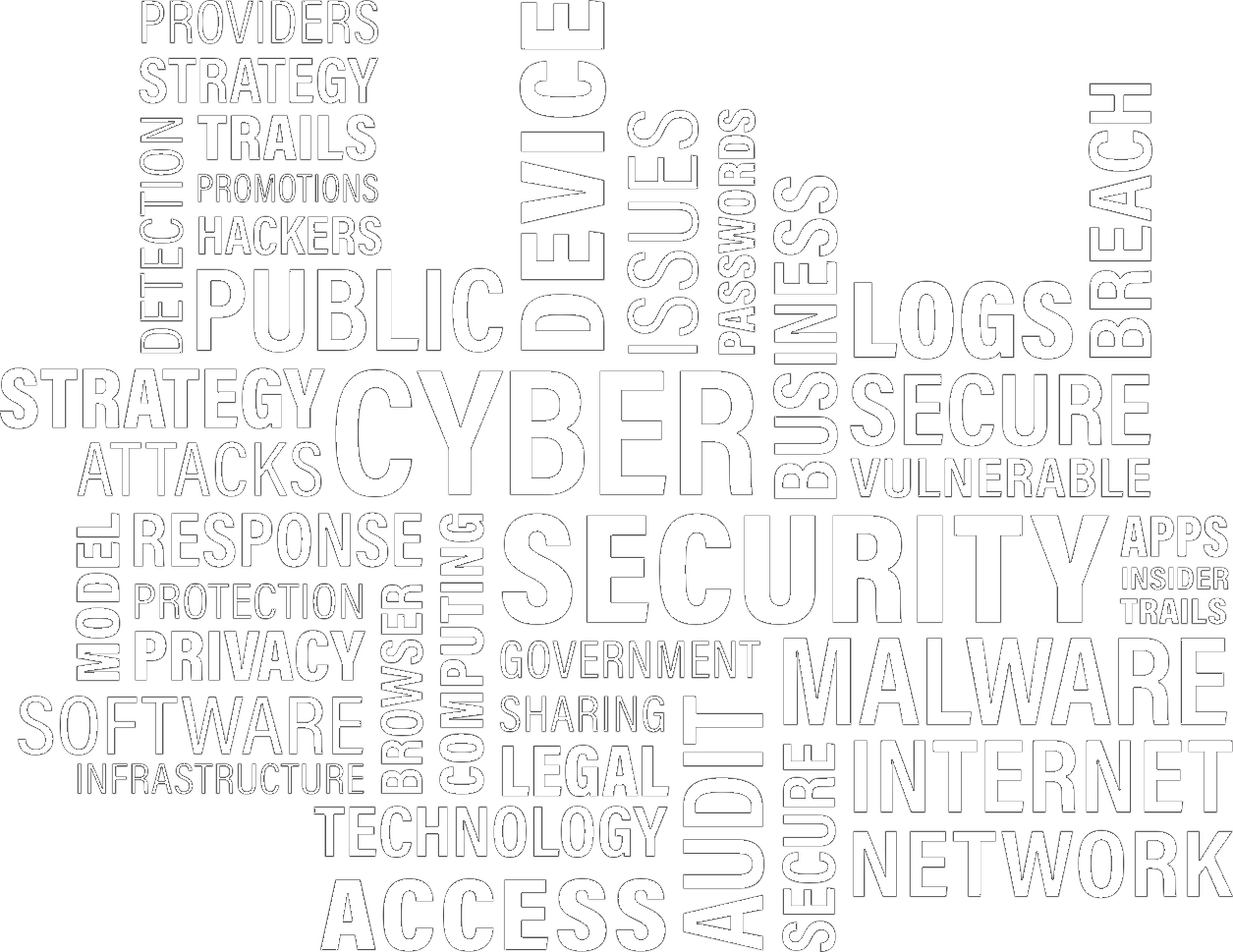 Cyber and Infrastructure security
Cyber security is one of the greatest challenges of our times. Enterprises need effective cyber security solutions to monitor and provide real-time visibility on a myriad of business applications, systems, networks and databases. This is exactly what Happiest Minds offers with advanced IT security services.
We provide end-to-end cyber security solutions covering the following:
Advanced malware protection
Data centre & perimeter protection
Network risk assessment
Security monitoring and management services (SIEM & SOC)
Host & end point security
Cloud & virtualization security
Security device management
Mobile security
Firewall Security
Unwanted Social Media and Data transfer website blocking
IT security Consultant Company
Spwebconnect have numerous achievements under our belt, we take pride in the fact that we have been helping to much Industry to secure their valuable documents and drawing. Spwebconnect solutions have team of professional hacker who not only builds secure network but also blocks all possible ways to hack the software or website. We provide awareness training regarding cyber-attacks and update to our clients regarding all possible dark web activities.
Secure Web / Desktop solutions
We have developed more than 100+ secure web and desktop solutions. Our Professional Team is expert and are updated on all the security issues. As you might know thousands of websites are developed every day and hundreds of them get hacked. They lose all the data as well as time and money of both owner and viewers/customers. Tomorrow your website might get hacked! We design secure websites as well as we safeguard existing websites as well.