Custom Software Development Company in Pune
Our business is to deliver clear and quantifiable value to companies across the region through effective bespoke software development services on all platforms and levels, we are providing our best software development service in Pune, India from many years.
Contact Now!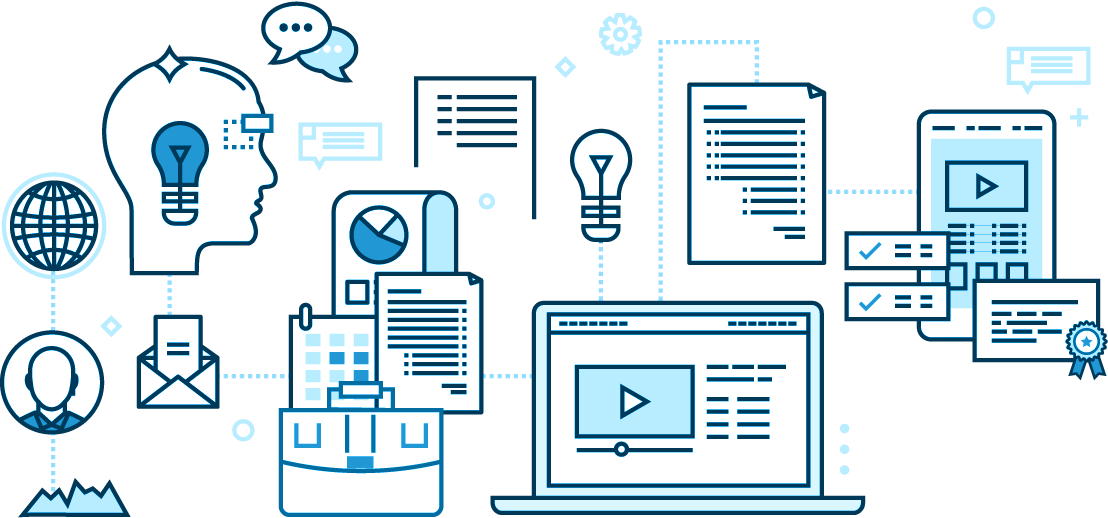 We are committed to excel in the globally integrated market with a pool of flexible hours, flexible contracts, faster turnaround, and skilled IT professionals. This increasingly popular choice addresses the expensive and people-intensive software without losing quality, control and performance focuses. Our initiatives are not just about low–cost developers but about providing a reliable business partnership, which consistently delivers the best performance.
Yes, we can reduce your Software development costs to up to 50% but we deliver much more.
Staying on top of any industry requires innovation and evolution. Need guidance in leveraging the latest technologies for your business? Work with us to benefit from our expertise in custom software development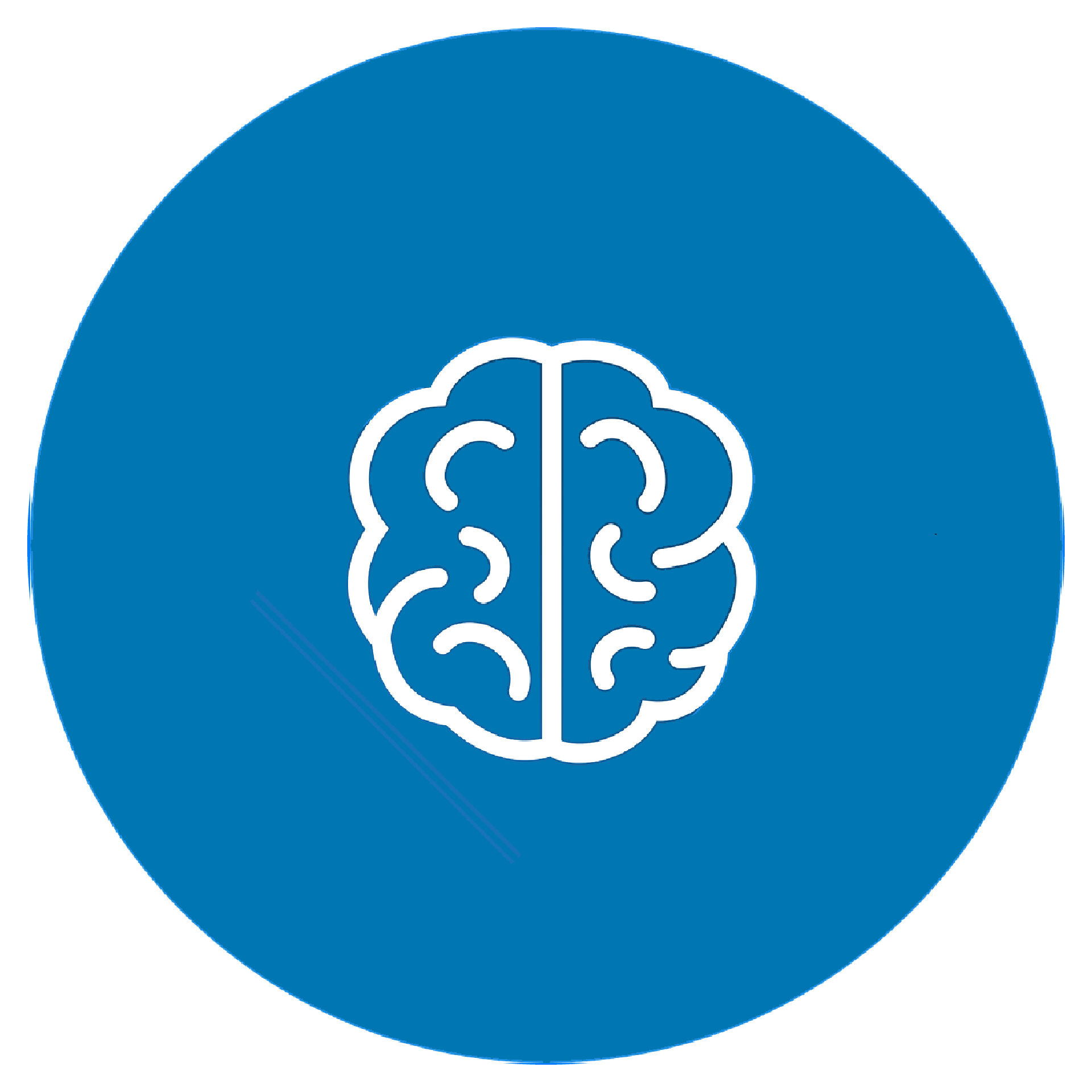 Strategy & Ideation
Business Goal Analysis
Technical Review
Competitive Review
Risk Identification
Design
Database Design
API Design
UI / UX Design
Architecture Design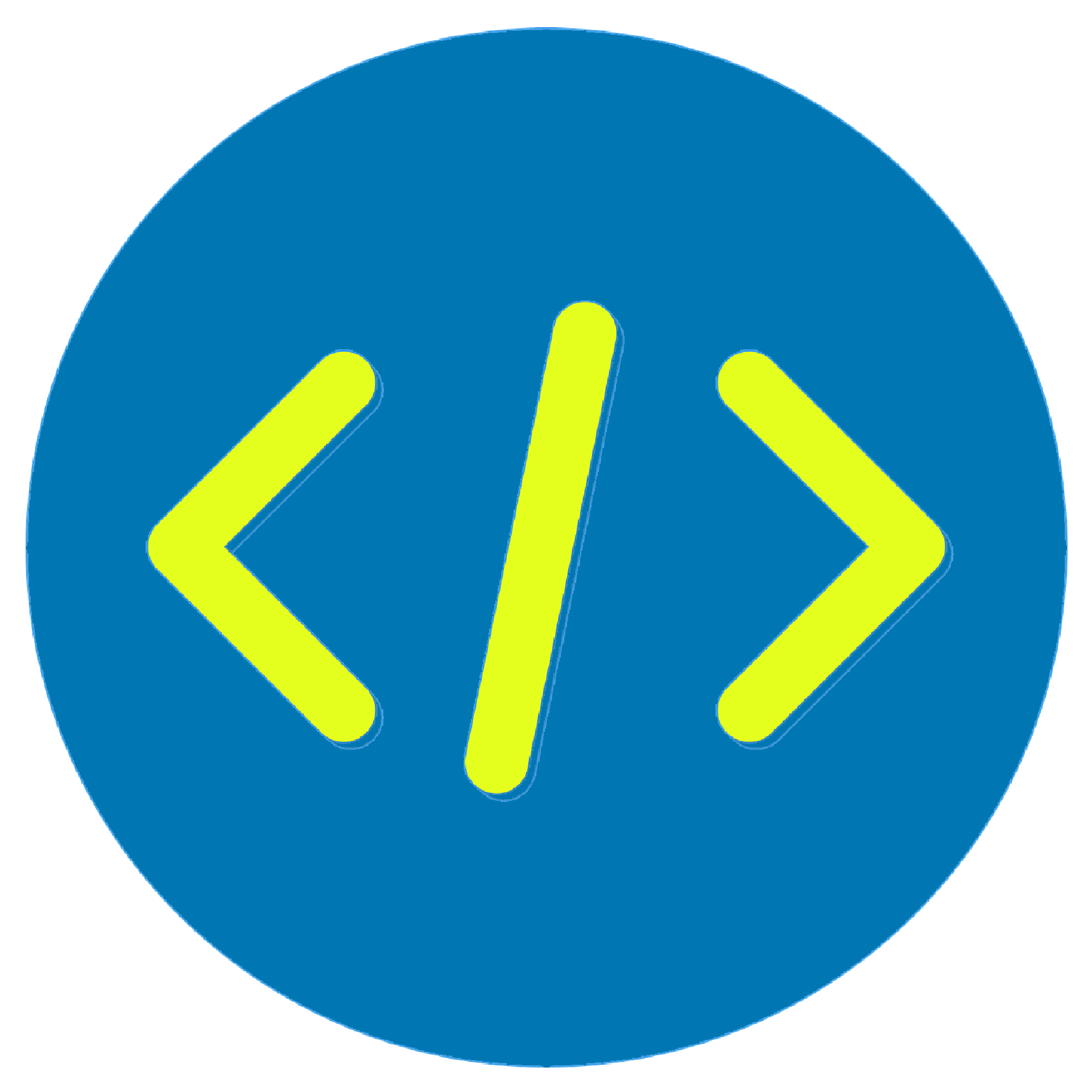 Development
Web Development
Mobile Development
Custom Software
SEO (Search Engine Optimization)
Testing & Deployment
Troubleshooting
Quality Assurance
Project Governance
Deployment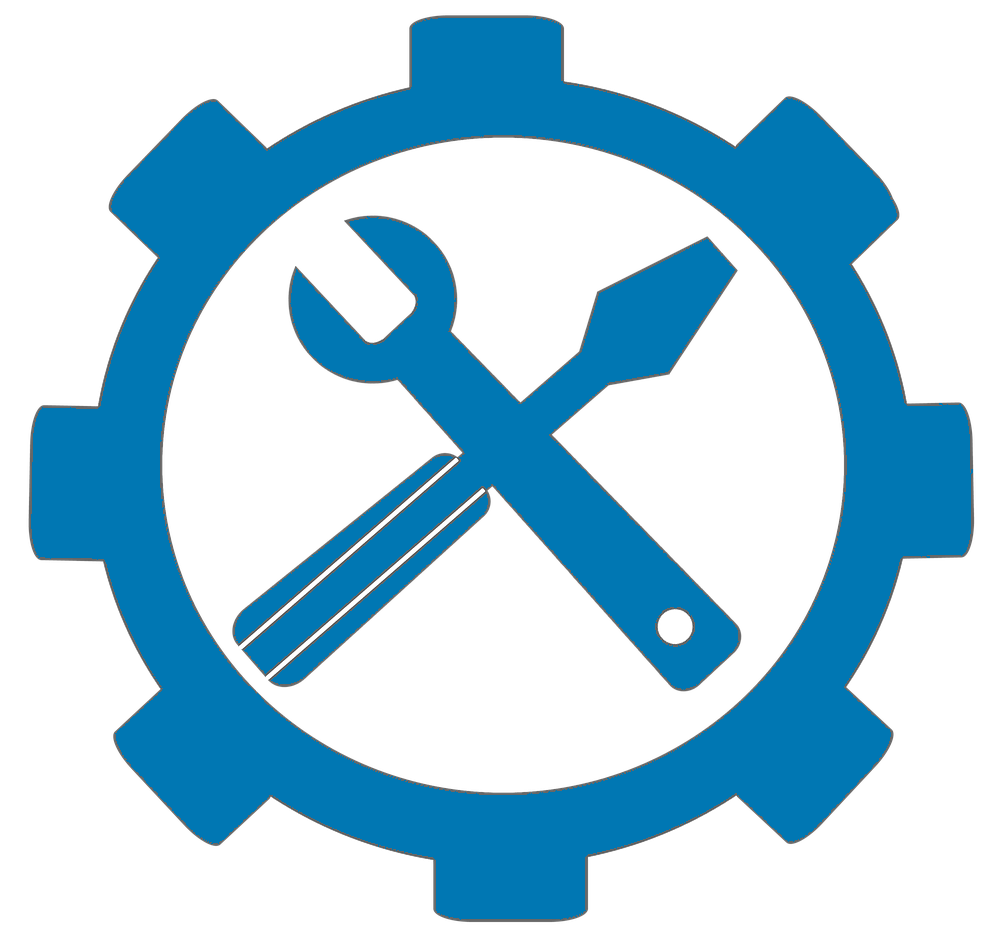 Software Support
Product Delivery
Monitoring
Maintenance & Support
Feedback & Analysis
The best software development company is the one that understands you, your business goals and work principles!
Our previous work
School / College (ERP) Management Software
Hospital Management System (Smart OPD)
Web-based Applications
Food Delivery System
GST Billing Software
Vendor Management System
Travel Portal