Internet of Things (IoT) Service Provider in India
We offer enterprise IoT Solutions customised for your business. Our team of IoT consultants can deliver your project in time, guaranteeing its completion inside your budget and on-time.
Contact Now!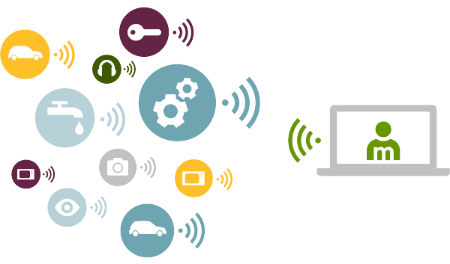 THE FUTURE IS AN OPPORTUNITY, NOT A CHALLENGE
Once the domain name is registered, we can start off with the website designing process. The website designing is the most time consuming process as we need to design as per the device compatibility. Whether it is mobile, laptop or tablet our website is responsive on all platform and provides proper user interface (UI) for users. Spwebconnect team always keep in mind that today more than 70 % peoples are accessing website via tablet or mobile.
We use HTML5, CSS3, JavaScript & jQuery, to design the UI (User Interface) of the website to keep it compatible with all browsers and load quickly even on a slow internet connection.
IoT Services
Solution Design & Development for Internet of Things
Requirements Analysis
Design & Solution Engineering
Proof of Concept (PoC)
Platform Identification & Evaluation
Solution Architecture
IoT Development & System Integration
Application Development
Mobile Development
System Integration to CRM, ERP and other Applications
Integration to Email, SMS
Testing & Verification
Support of IoT Applications / Systems
On-going Application Management
Support and Enhancements
Managed Services