Mobile App Development
If you want a dynamic website or eCommerce portal then you must have a mobile app for your users. As per recent statistics there are more than 500 million of mobile user in India itself. Our main aim is to target those users, while fulfilling your requirements as well.
Contact Now!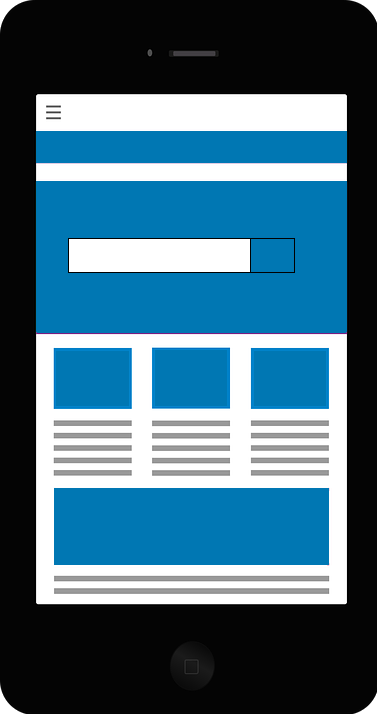 Spwebconnect Solutions is a leading company for Mobile App Development. We at Spwebconnect Solutions provides solution which work cross-platform as well as cross device. We develop a cost-effective solution for all your needs and requirements. It's not only about mobile apps, your website and ERP Software should also work on mobile or tablet. Mobile applications are easy to use and definitely increase the user interaction.
Android App Development
In this digital era, majority of our community owns Android smartphone. Those users mostly prefer the use of app instead of website. For those users we develop the android app. We develop the app which is custom tailored to your needs as well as of your clients. Our Apps have very low loading time, they take very low storage space as well as low RAM usage.
Our apps are very user friendly. You just let us know your requirements and we'll convert those requirements into the app you've imagined.
We develop app using Android Programming Languages i.e. Java & XML.
iOS App Development
Even though majority of users are on Android, we can't ignore iPhone users. These are users are surely few in numbers but in recent year their numbers are increasing exponentially. So, development of iOS App is necessary for targeting those iPhone Users.
Our apps are developed according to current trending standard, which are beautiful as well as efficient.
We use iOS Programming Languages i.e. Objective-C & C to develop iPhone Applications.